FROM BUZZWORD TO NECESSITY
The goal of SEO sounds pretty simple – positioning your website on top of the search engines. Although the results won't come overnight, the wait will be completely worth it. The rules of online search engines are pretty similar to the real estate market: location, location, location, location.
Every time your potential customers google the topic related to your services, your website should be the first thing that pops up – and we're not talking about the paid ad, but the organic positioning of your content as the relevant source.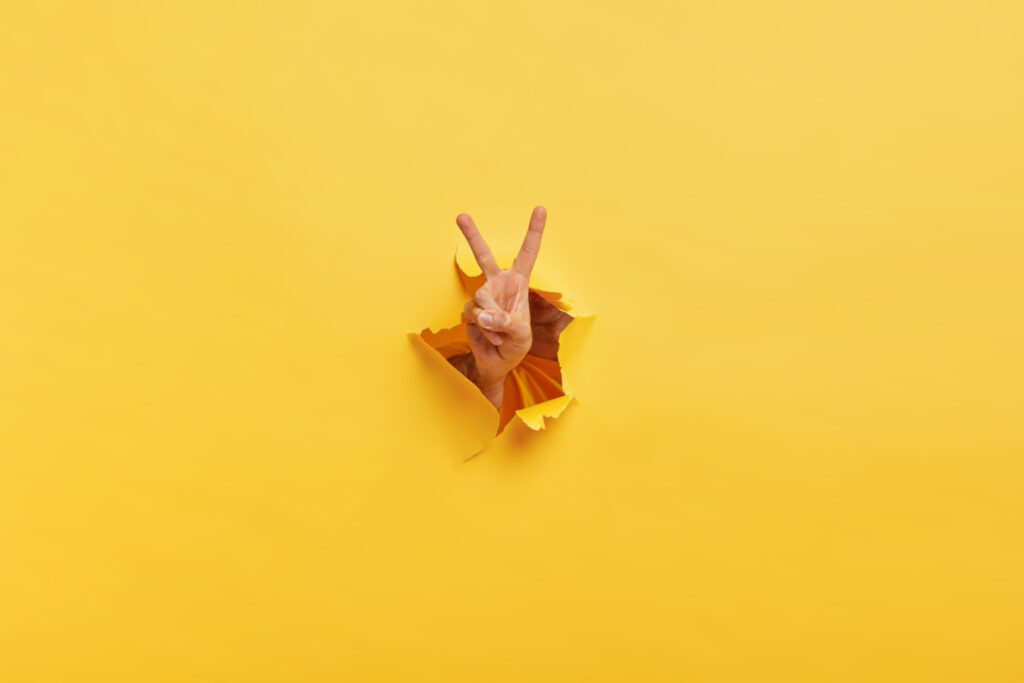 By implementing a series of search engine optimization techniques, we will polish your website and its content to increase the rank of your website on the search engines. From technical requirements to content optimization – we are highly experienced in increasing the visibility and organic search traffic to websites.
By constantly following trends and adapting our tactics, we make sure your website is the first thing your customers see – in the exact moment they show interest.