COMMUNICATE YOUR VALUE AND LONG-TERM VISION
Creating a brand isn't a one-way street. Your brand is your client's first impression of you and your company. Establishing a positive perception and brand awareness includes much more than a name, logotype and visual identity – your brand should communicate your value, desired perception and long-term vision of your business.
In our many years of experience in visual communication and branding, we realized that visual identity and branding are inseparably intertwined with your story.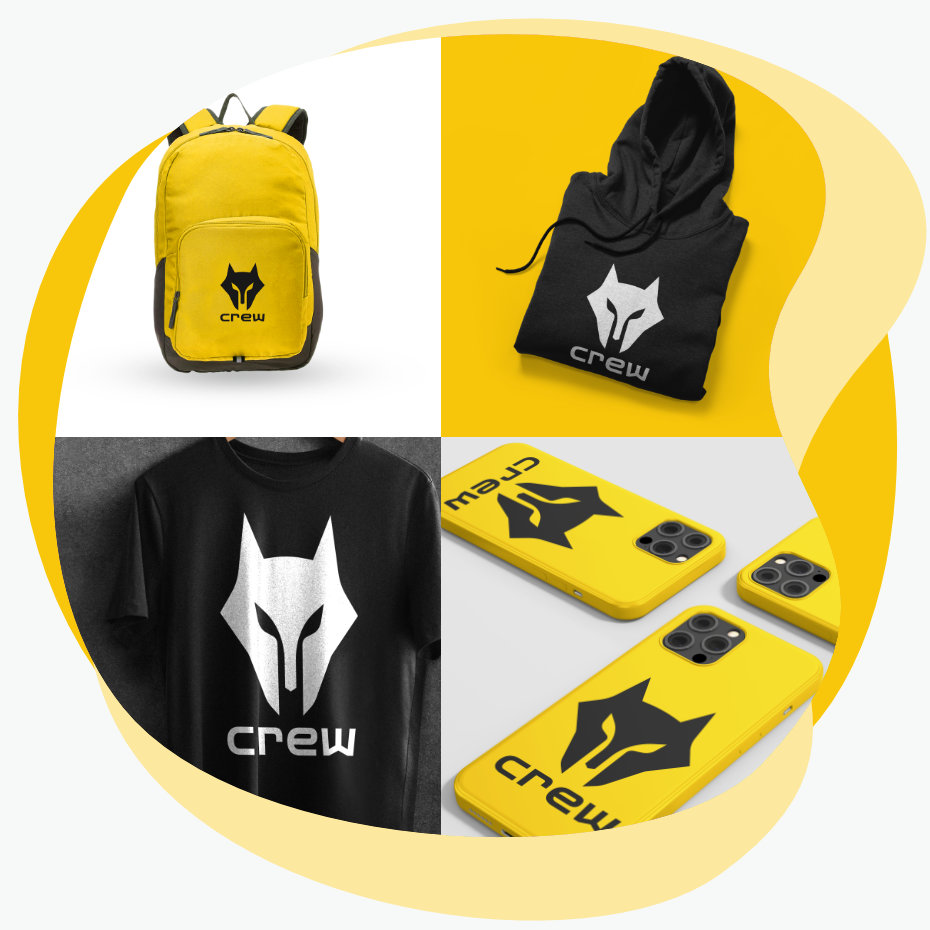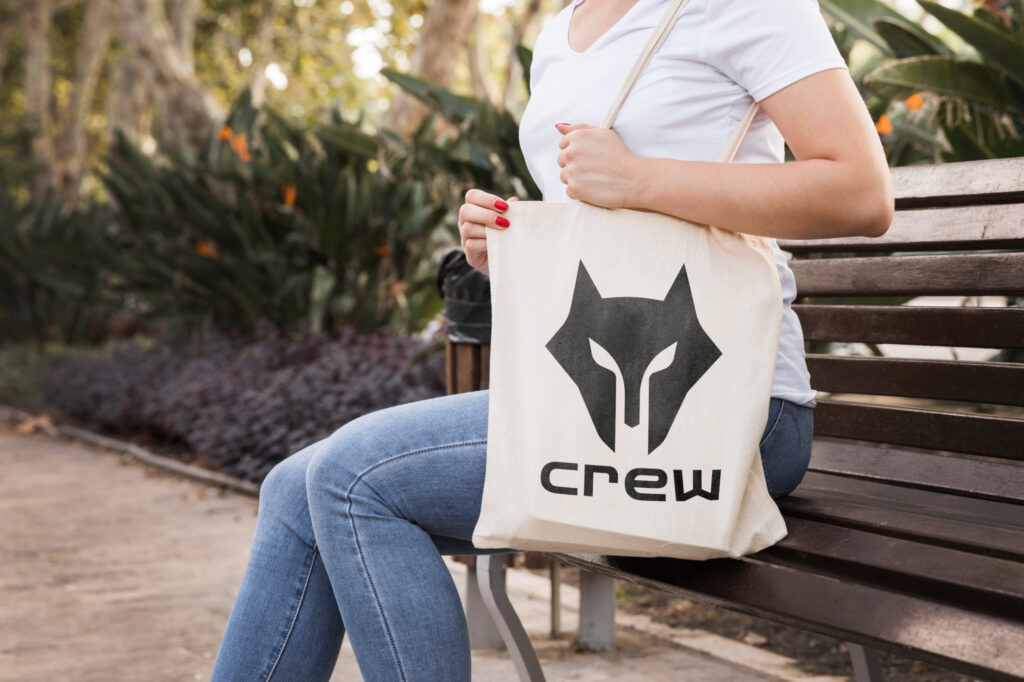 CAPTURE YOUR CUSTOMER´S INTEREST
Every company has its own history, people, culture and vision that guides them – but do you know how to make your story appealing and relatable? Branding your company through storytelling is truly the most effective way to show your passion, expertise and vision.
Your story can be told in many ways – but you only get one chance to capture your customer's attention and interest. After years of international experience, we can proudly say we helped hundreds of brands establish their market position through outstanding branding solutions.