MAKE YOUR PROJECTS MANAGEABLE AND YOUR TEAM STRONGER
Whether you are expanding your agency or just about to start your own business – we offer you B2B support and white label agency services.
Thanks to our rich international experience in business and marketing consulting, high-end web development, digital marketing, visual communication and branding, we can help other agencies execute their projects on time and scale their business to the desired extent (and more).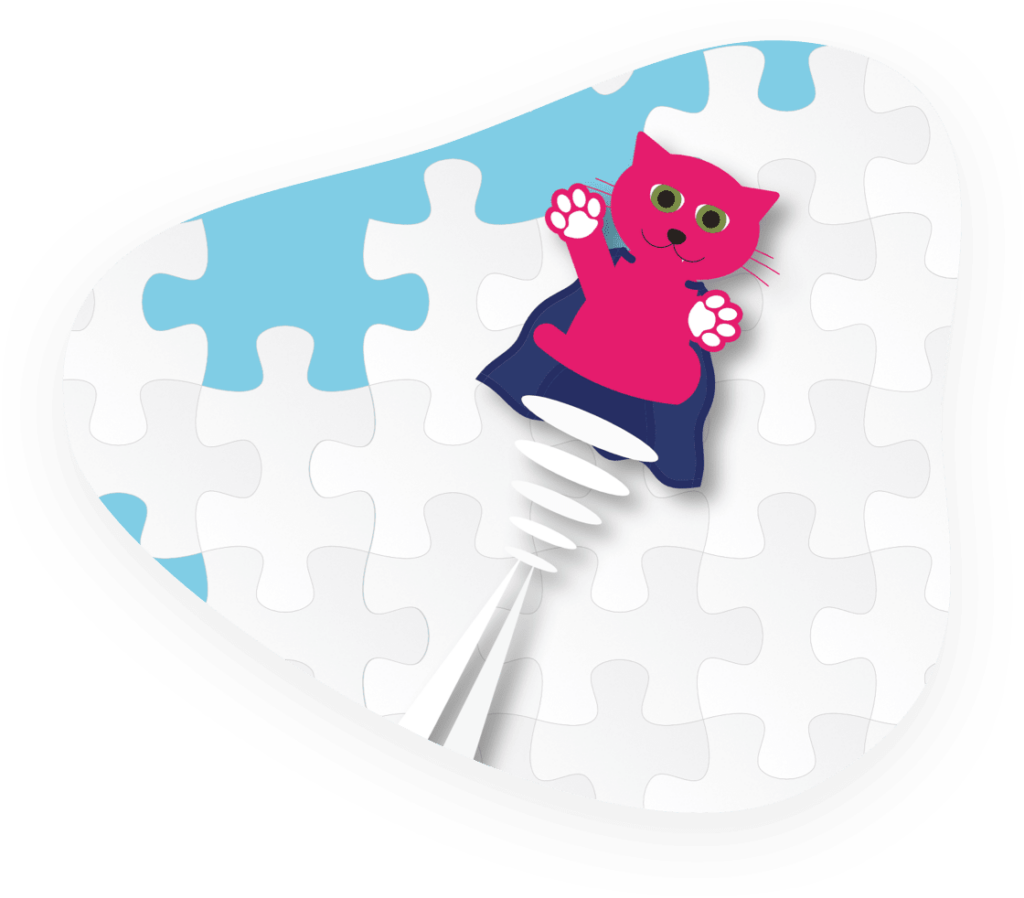 HIGH CONVERSION PROBABILITY
Our highly experienced team of professionals manages a full range of agency services and helps you increase your revenue. Instead of hiring a complete team of in-house employees or freelancers, establishing a business relationship with a white label service provider makes much more sense in terms of experience, resource availability and scalability of your projects.
Our white-label services are directed to digital agencies, marketing, branding and PR agencies, translation agencies, web development agencies and freelancers.
Besides working with hundreds of international clients, our team offers you an opportunity to work with a highly experienced marketing and business consultant Filip Zolota. Check out MAOIO CONSULTING tailor-made services for business owners.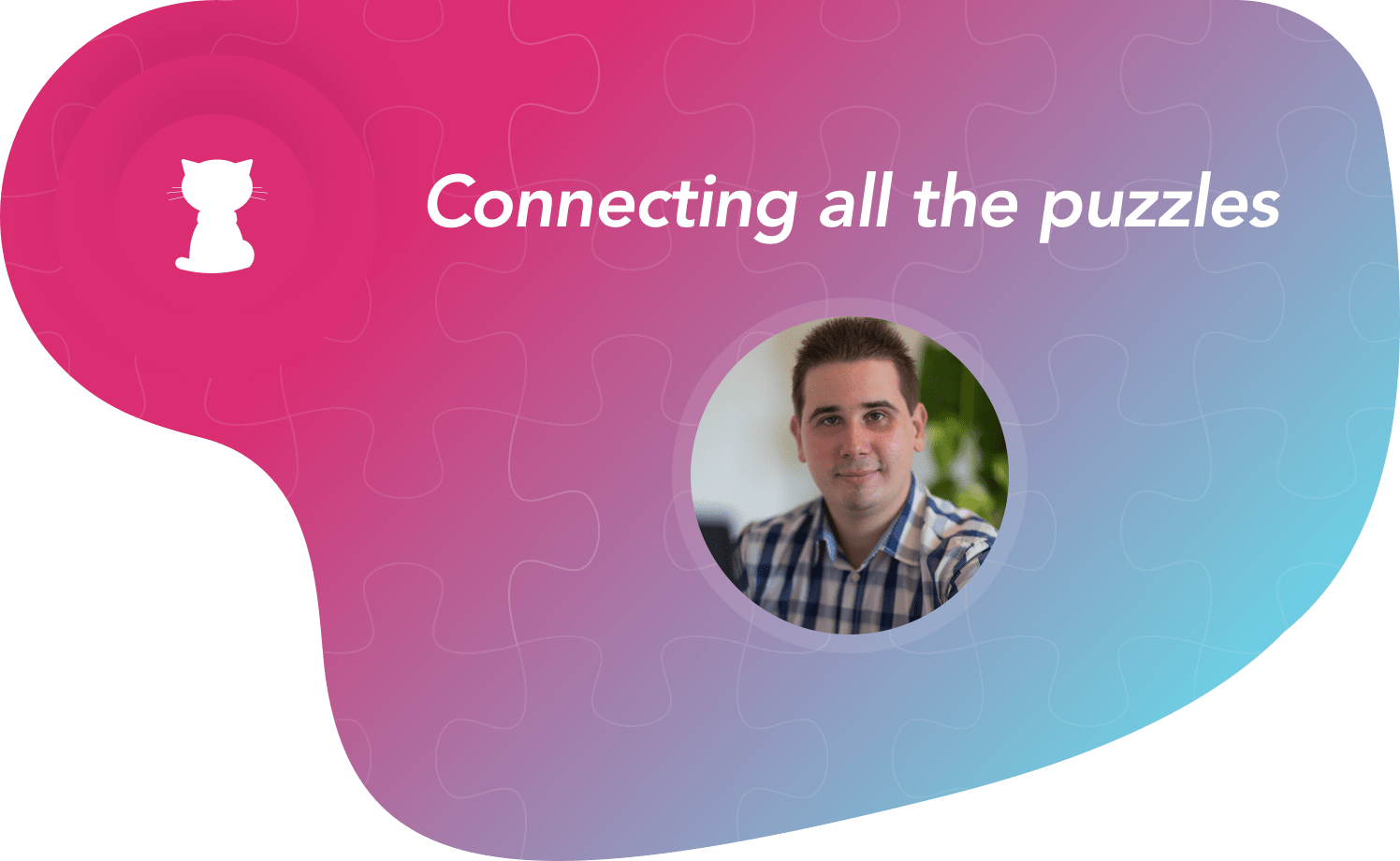 Hire professionals
for your project