Being average was never our cup of tea, as we are focused on top-notch solutions which enables our clients and partners to sky-rocket their business. Additionally, due to our extensive experience in advanced integrations and the development of our own WordPress modules, we are actively participating in the WordPress community by supporting others through advice and guidance.
POWERFUL TOOL FOR MULTIPLYING YOUR REVENUE
E-commerce grew by an incredible 33% in 2020, and it doesn't seem to be stopping – by the end of 2021 it will surpass $900 billion. Having your own webshop is a very powerful tool for scaling your business and multiplying your revenue. However, for your online retail business to be successful, your e-commerce platform needs to be appropriately structured and built with the world's leading software, as well as architectured by industry-leading professionals.
MAOIO AGENCY creates advanced and highly automated webshop solutions, relying on the best practices and know-how we gained on countless international projects over the past decade.
We have established extensive partnerships with market leaders in ERP, CRM, and other automation and resource optimization systems to meet all of the retail and wholesale requirements.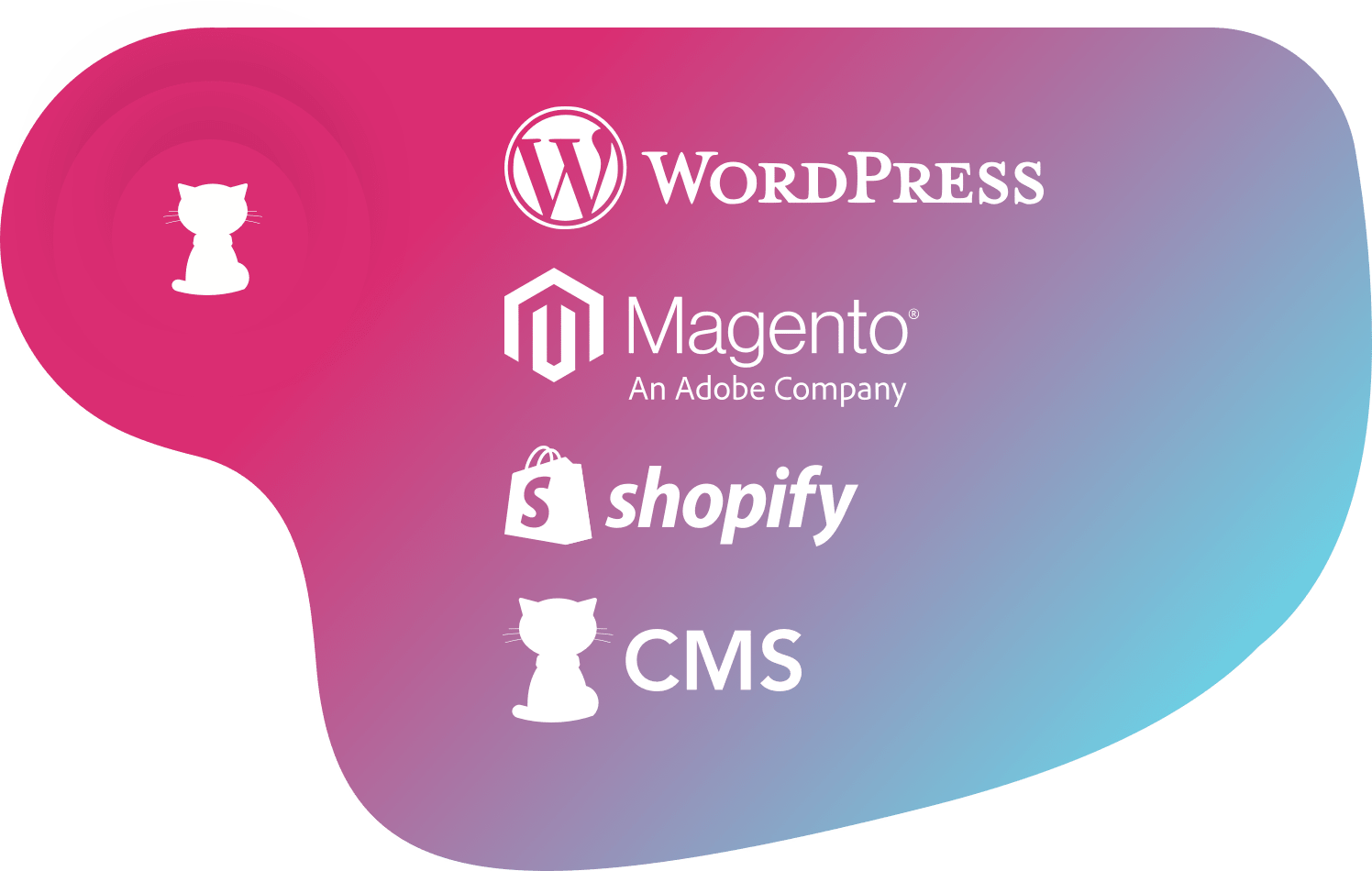 High-End
Webshop Solutions